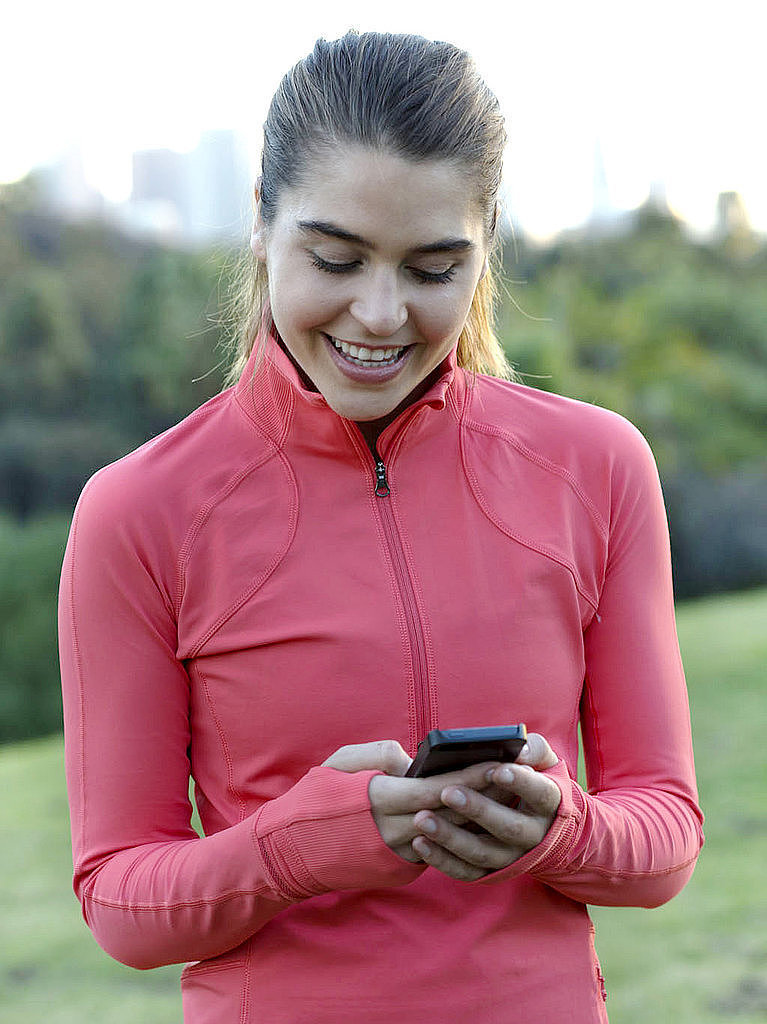 When you're on a weight-loss journey, eating adequate protein is essential to your success. According to clinical and holistic dietitian Esther Blum, many of her clients start to shed pounds with ease once they increase the amount of protein in their diet, since high-protein foods take more work to "digest, metabolize, and use, which means you burn more calories processing them." A longer digestion time also means that you stay fuller longer, unlike the crash-and-burn effect that comes from eating fatty foods and refined carbs.
Beyond giving your metabolism a boost and keeping you satisfied for longer, one study has shown that in addition to a regular exercise routine, doubling your protein intake (as recommended by the RDA) may be the key to losing fat pounds without dropping muscle mass. This is key since muscle burns more calories in the body than fat. In short, if you're serious about weight loss, you've got to take protein seriously.
Not positive you're getting enough protein in your life? Read up, incorporate these tips to your daily diet, and start seeing results!
— Additional reporting by Michele Foley