4/11/16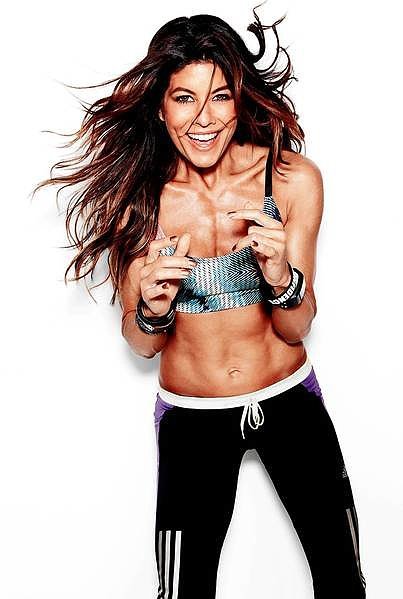 One look at trainer Stacie Clark and you know she knows a thing or two about being bikini ready. The FreeMotion Fitness trainer and Women's Health Next Fitness Star winner recently told us how anyone, no matter how much of a gym newbie, can work up to a sculpted, beach-ready body themselves. "There's a general rule of thumb about increasing your volume of training about 10 percent a week so that you don't get hurt," she explained. That means if you start with 20-minute workouts this week, next week's workouts should only increase to 22 minutes in length. From there, you can build up to a longer workout, like an hourlong session, safely over time.
Of course, you're not going to change your body in the gym alone. Stacie also recommends the 80/20 diet to help you see results fast. "If the general person follows the 80/20 rule — 80 percent good, 20 percent indulgent — then you're living life really well." We have to agree! Get ready for body-baring vacations by taking Stacie's advice: start with our 20-minute workouts and learn how to eat the 80/20 way here.
Image Source: Stacie Clark
POPSUGAR, the #1 independent media and technology company for women. Where more than 75 million women go for original, inspirational content that feeds their passions and interests.
Source: Start This Smart Tip Now For Weight-Loss Success by Summer : PopSugar