5/03/16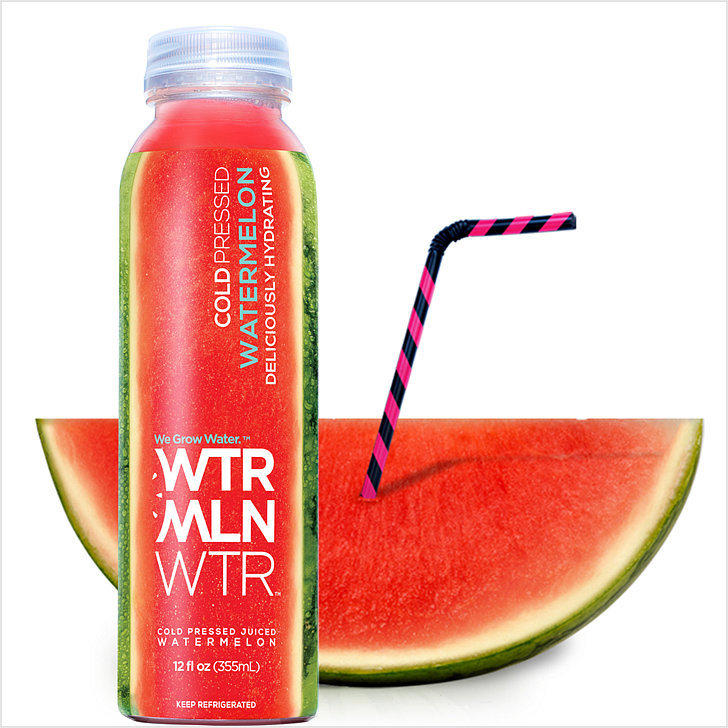 Cold-pressed watermelon juice sounds so good right now, especially if Beyoncé is backing it up. The singer announced she's investing in and partnering with WTRMLN WTR, a cold-pressed watermelon juice company that targets athletes and health-conscious consumers.
Earlier last month, Beyoncé unveiled her athleisure line, Ivy Park, and this new venture proves she's serious about making her mark in the world of sports brands.
"I invested in WTRMLN WTR because it's the future of clean, natural hydration; as partners, we share a simple mission to deliver accessible wellness to the world", said Beyoncé in a press release. "This is more than an investment in a brand, it's an investment in female leaders, fitness, American farmers, and the health of people and our planet."
The drink, which has no added sugar or water, is made with 1.2 pounds of watermelon and comes in bottles fit for Instagram-savvy fitness bloggers. Each bottle also contains six times as many electrolytes compared to other sports drinks, a plus for the athletes out there; watermelon is full of antioxidants and vitamins A and C. If you can't find any in your area, you can always make your own watermelon juice at home.
Though we're kind of depressed that there isn't a lemonade version (yet), WTRMLN WTR sounds as refreshing as it looks.
POPSUGAR, the #1 independent media and technology company for women. Where more than 75 million women go for original, inspirational content that feeds their passions and interests.
Source: Beyoncé's Latest Investment Is Not What You'd Expect, but We're Excited Anyway : PopSugar