If you're like us, you're getting tired of hearing that girls are wimpier than guys. Luckily, our friends at YourTango set the facts about male and female pain straight once and for all.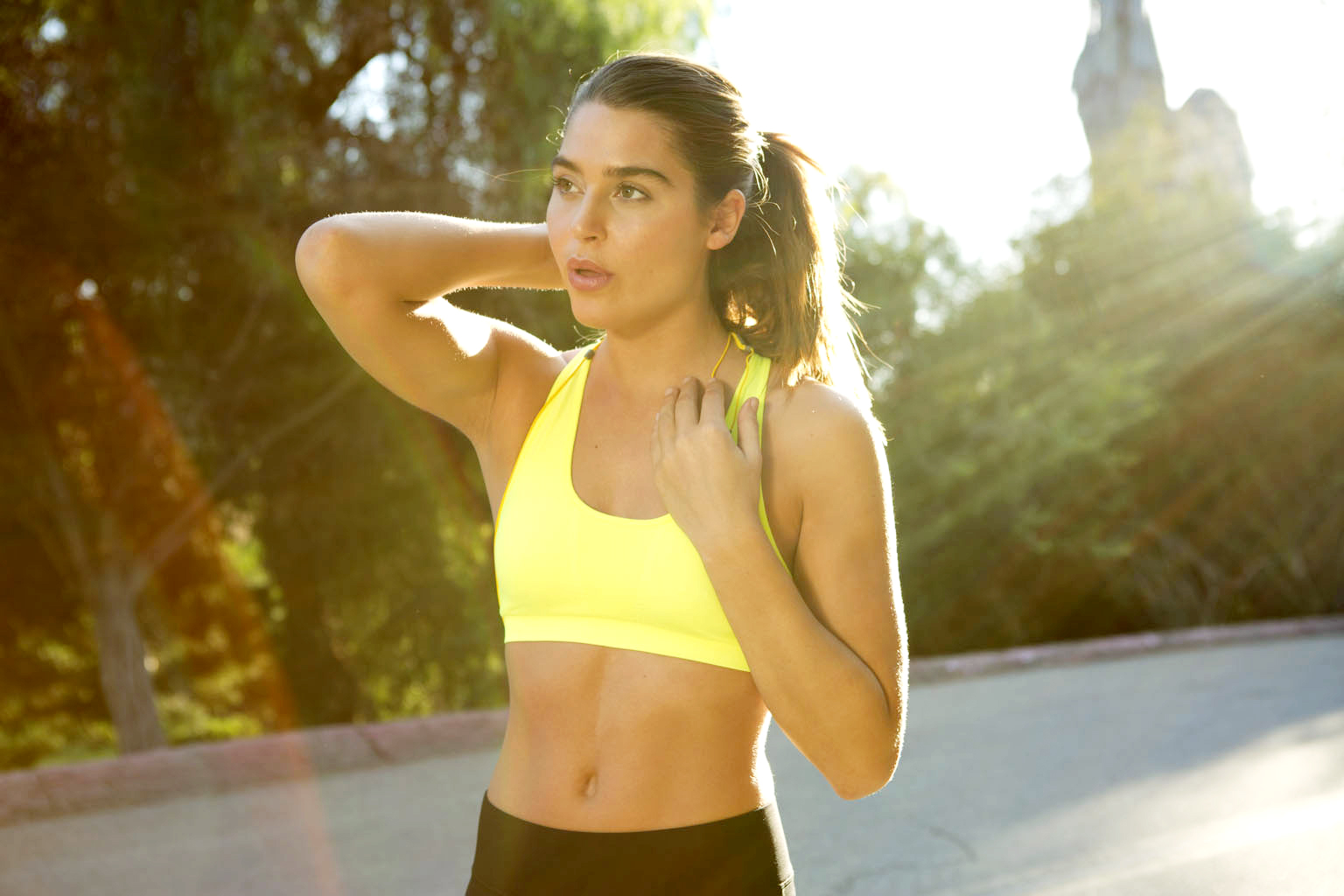 We KNEW it.
Sometimes your neck can feel stiff, like you slept on it wrong. And then there are other times where the pain is intense. There are many reasons for neck pain, such as poor posture, jerking it back in exercise, bending down for hours and texting, and whiplash from a car accident.
We all get neck pain, but science has found that women suffer more neck pain than men.
According to a study led by Meda Raghavendra, MD, and Joseph Holtman, MD, PhD, of Loyola University Medical Center and Loyola University Chicago Stritch School of Medicine, women are 1.38 times more likely than men to report neck pain due to cervical degenerative disc disease.
Cervical degenerative disc disease is a common cause of neck pain. Symptoms include a stiff or inflexible neck, burning, tingling and numbness. Pain occurs most often when the patient is upright or moving their head.
The study included 3,337 patients who were treated at Loyola's Pain Management Center, and 61 percent were female. These findings add to the growing body of research on the differences in which men and women experience pain.
The fact is that women feel more pain than men due to the way they're wired differently. They have fewer pain blockers and lower levels of testosterone (which can lessen pain), and they're better at self-monitoring themselves and being aware of what their bodies are feeling.
So when a woman complains about neck pain, it should be taken seriously; whatever you can do to help ease that pain — whether it's a massage or spa date — will be deeply appreciated.
Check out more great stories from YourTango:
Image Source: POPSUGAR Photography
Source: Sore Neck? Why This Isn't Something to Shrug Off : PopSugar