3/25/16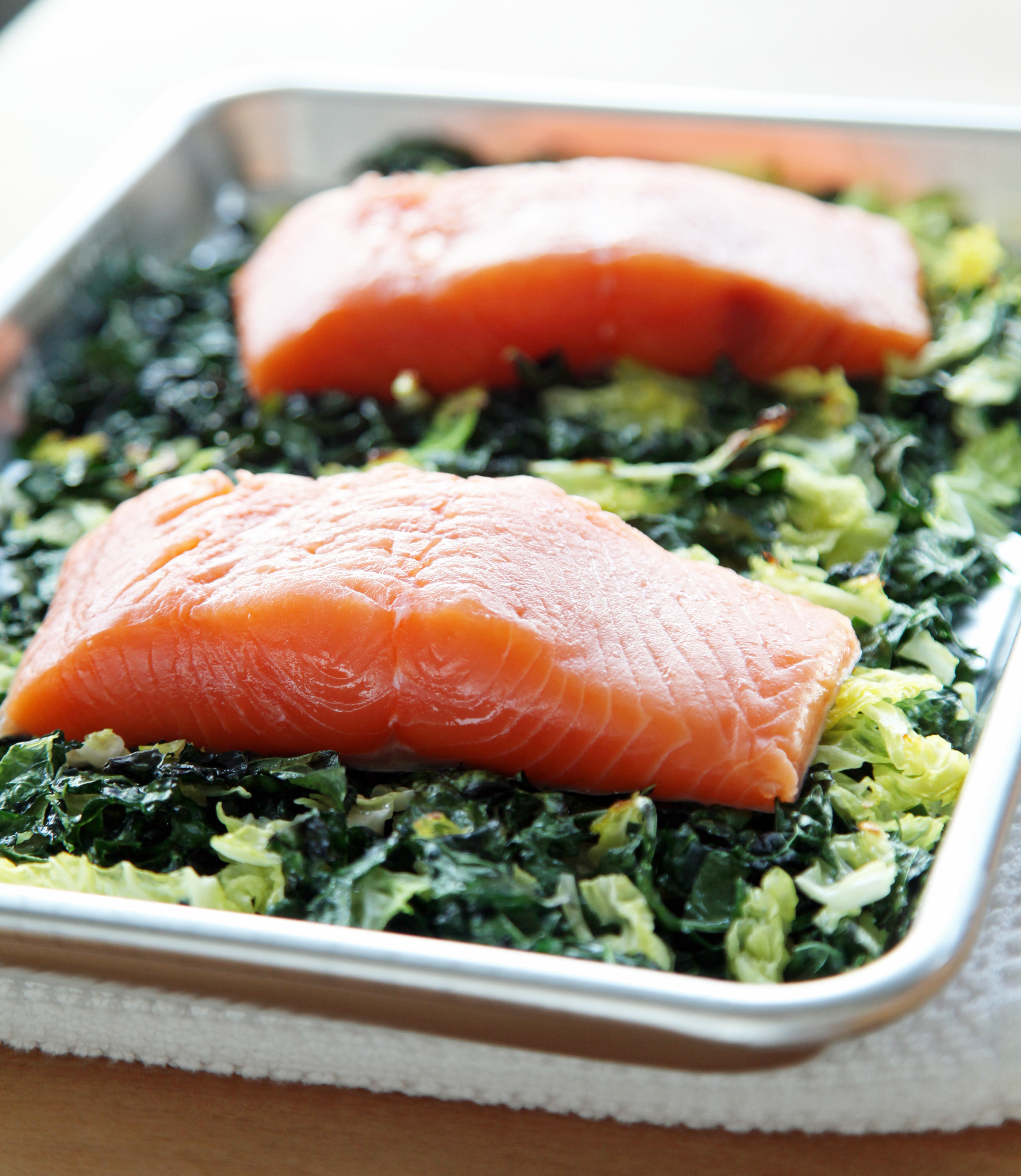 Omega-3 fatty acids, which can be found in hemp, fish, and flaxseed, yield a number of health benefits including prevention of heart disease. But recent research found that a high dose of omega-3 supplements is not only great for one's physical health but can reduce symptoms of major depression.
Published in Translational Psychiatry, the analysis featured 13 studies with 1,233 participants with depression. Researchers looked at the effects of omega-3 supplements on their symptoms as well as how eicosapentaenoic acid (EPA) and docosahexaenoic acid (DHA) — acids found in fish — had an effect in different doses. The former has been known to decrease levels of the disorder, and results showed that higher doses of EPA greatly reduced symptoms, especially for patients already on antidepressants.
"Omega-3 supplements may be specifically effective in the form of EPA in depressed patients using antidepressants," said the study's lead author Dr. Roel JT Mocking, researcher at the Program For Mood Disorders, Department of Psychiatry, Academic Medical Center, University of Amsterdam, The Netherlands, in a released statement. "This could be a next step to personalizing the treatment for depression and other disorders."
Although the addition of omega-3 supplements isn't a definitive treatment for depression, the study supports the correlation as well as the health benefits of both EPA and DHA omega-3s overall.
Image Source: POPSUGAR Photography / Nicole Perry
POPSUGAR, the #1 independent media and technology company for women. Where more than 75 million women go for original, inspirational content that feeds their passions and interests.
Source: Researchers Have Found a Promising Way to Help Ease the Pain of Depression : PopSugar